The Handy Rescue System allows you to select the right tool for the job at the work site and while working.
The cutters, spreader, door openers and mini ram are all interchangeable, and can be quickly and safely exchanged using our unique coupling system. Note: The HRS-946 can only be used with the HRS-941DF Pump-unit.
The robust quick-change coupling system holds the Head-units to be securely attached on the Pump-unit and allows the appropriate Head-unit to be selected and exchanged on site as required.
A Powerful, lightweight system with a wide range of uses including: Civil Disturbance for the release of protesters and to dismantle barriers; Confined and remote rescue; Urban search and rescue.
The Handy Rescue System's compact size means it is able to slip between gaps in structures that larger tools cannot. This make it ideal for confined rescue situations where most conventional rescue tools are just too large.
Where access is severely limited, an expansion hose is available and can be connected between the head unit and the pump unit to allow remote operations.
No fumes and no trailing hoses along with portability and compactness allow you to work quickly in confined spaces, including trains, buses and airplanes.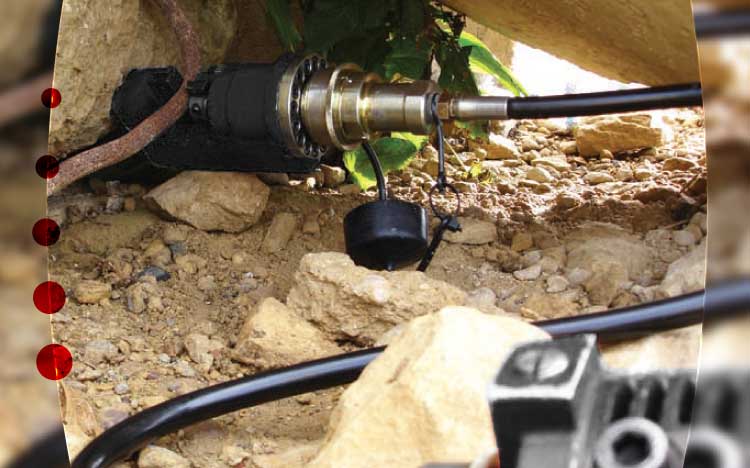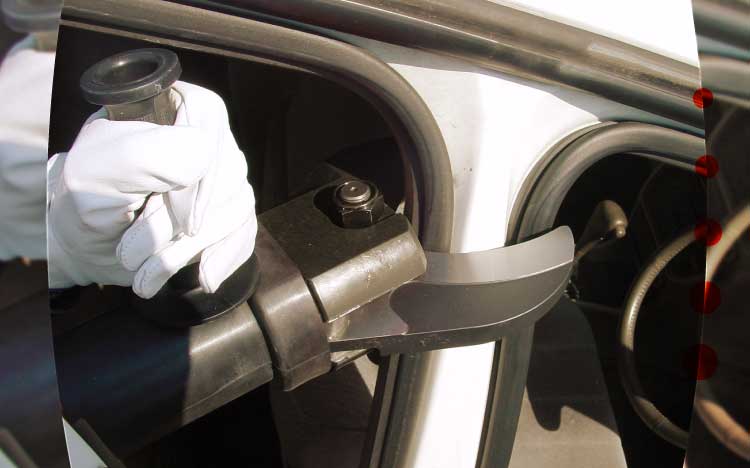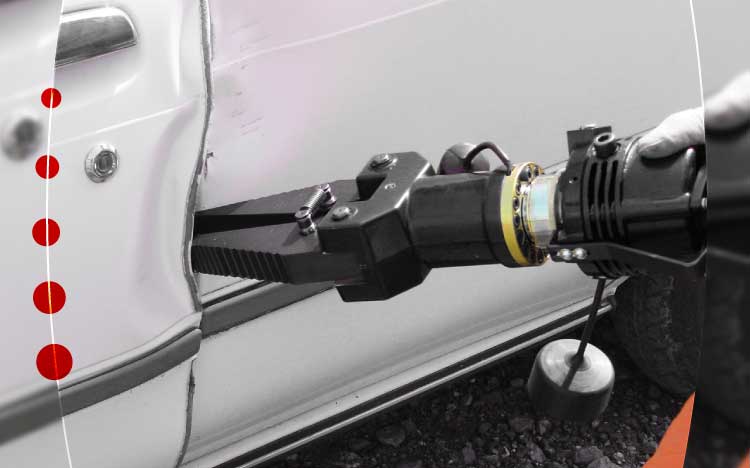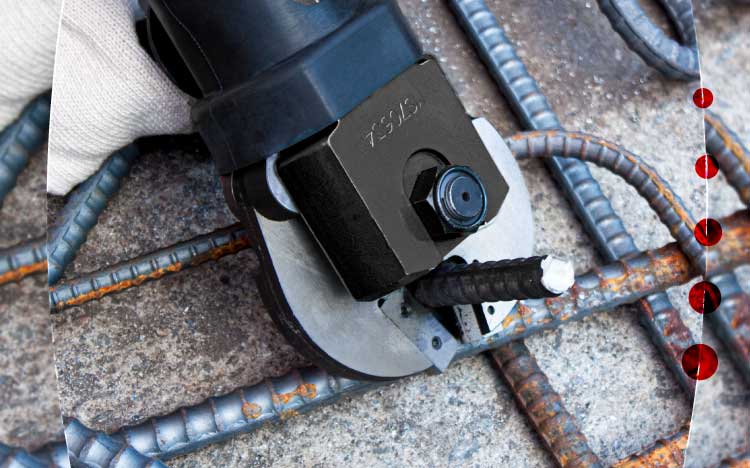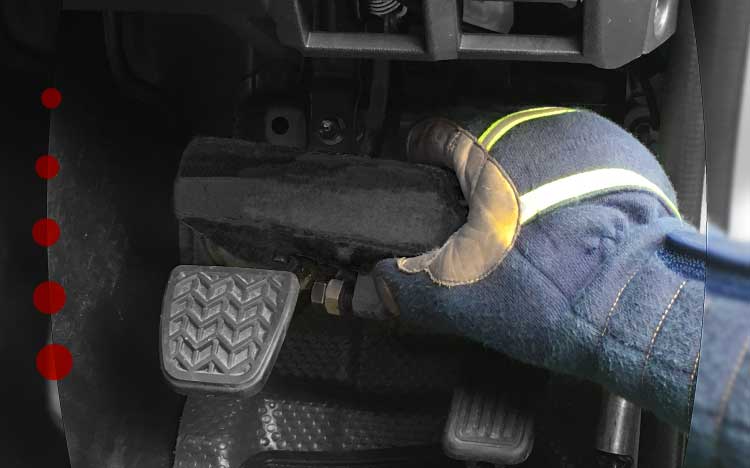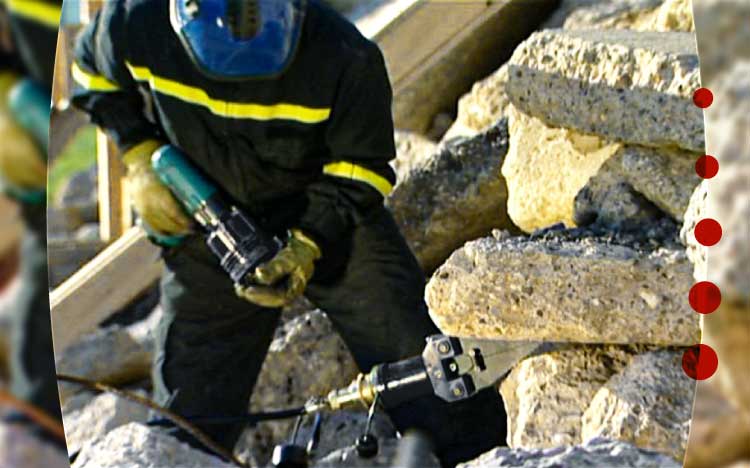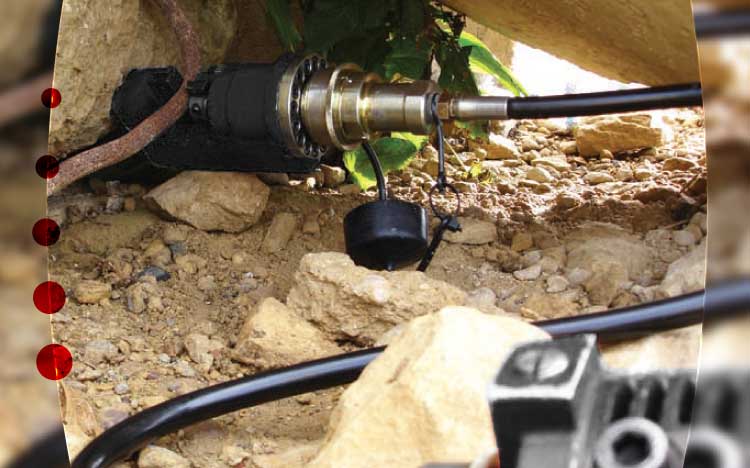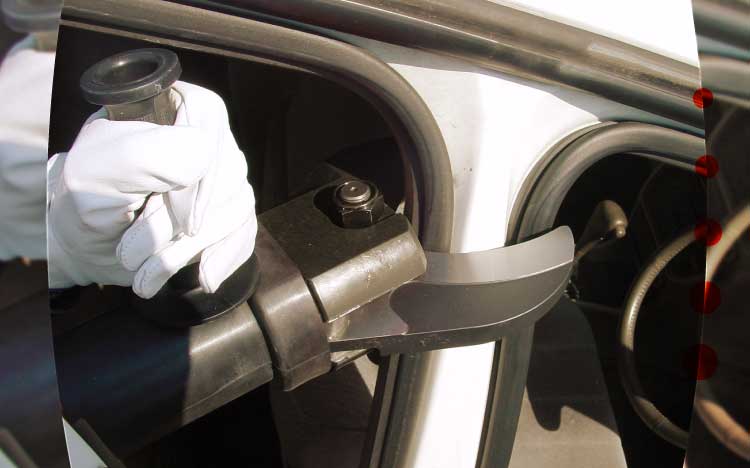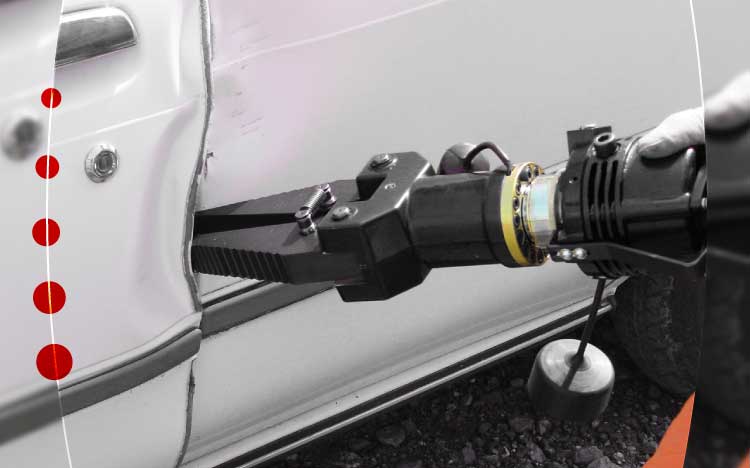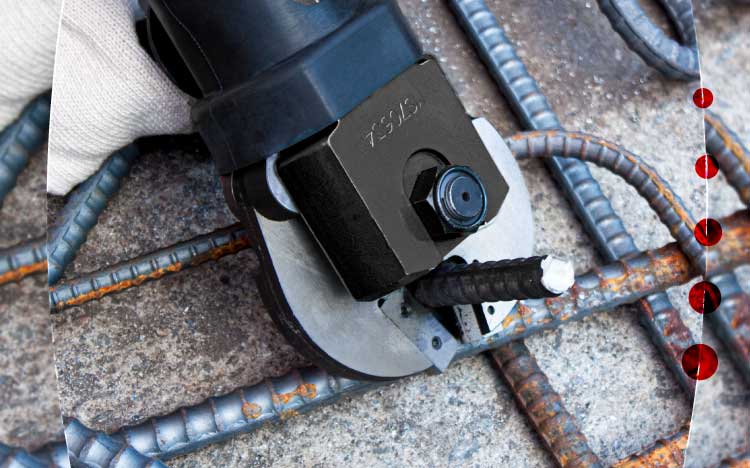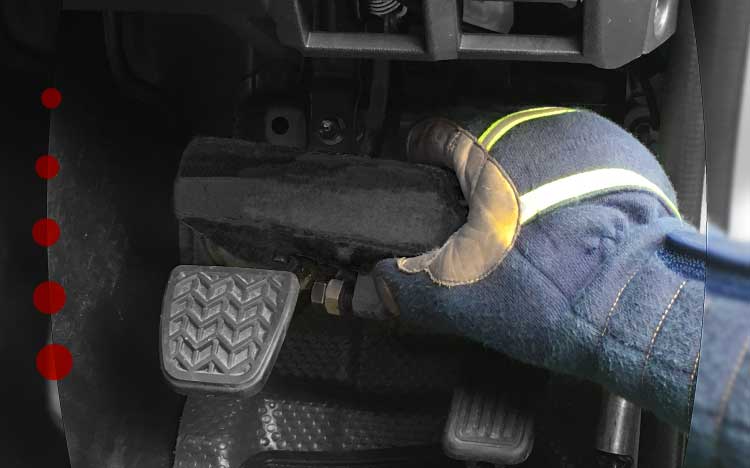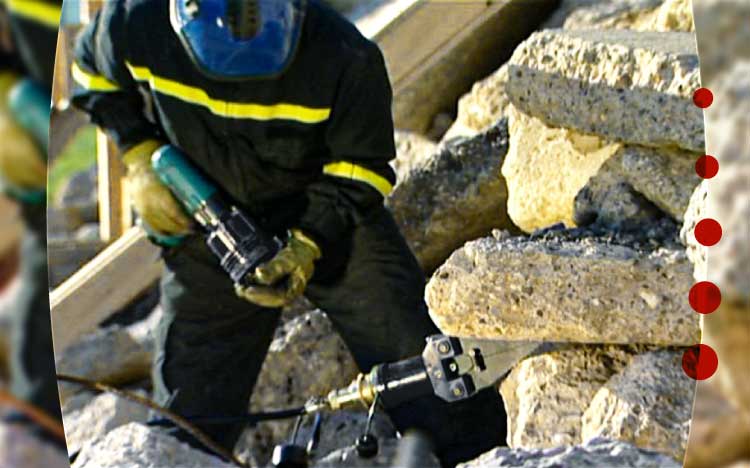 Model
HRS-931
Motor
DC18V
Weight
3.9 kg / 8.6 lbs (incl. battery)
Dimensions
(L × W × H)
303 × 111 × 272 mm
11.9 × 4.4 × 10.7 in
Standard Accessories
Battery, Charger, Carrying Case, 1m expansion hose※
※when purchase together with HRS-932, 932s or 934
Option
3m expansion hose
Model
HRS-941
Motor
DC18V
Weight
4.2 kg / 9.3 lbs (incl. battery)
Dimensions
(L × W × H)
328 × 111 × 273 mm
12.9 × 4.4 × 10.7 in
Standard Accessories
Battery, Charger, Carrying Case, 1m expansion hose※
※when purchase together with HRS-932, 932s or 934
Option
3m expansion hose
Model
HRS-932
Cutting Force
at the center
98.0kN(10.0t)/ 22,046 lbs
Cutter Opening
100 mm / 3.9 in
Weight
6.2 kg / 13.7 lbs
Dimensions
(L × W × H)
382 × 186 × 104 mm
15.0 × 7.3 × 4.1 in
Standard Accessory
Grip Handle
Model
HRS-932S
Cutting Force
78.4kN(8.0t)/ 17,640 lbs
Cutter Opening
26 mm / 1.0 in
Weight
5.7 kg / 12.6 lbs
Dimensions
(L × W × H)
328 × 130 × 104 mm
12.9 × 5.1 × 4.1 in
Standard Accessory
Grip Handle
Model
HRS-934
Spreading Force
at the tips
39.3 kN (4.0 t) / 8,820 lbs
Spreading Distance
158 mm / 6.2 in
Weight
5.4 kg / 11.9 lbs
Dimensions
(L × W × H)
352 × 121 × 78 mm
13.9 × 4.8 × 3.1 in
Standard Accessory
Grip Handle
Model
HRS-923
Cutting Force
70.6 kN (7.2 t) / 15,873 lbs
Cutting Capacity
Rebar
D16 / 5/8 in
(64,000 psi)
Cutting Capacity
Flat Bar
38 × t6 mm
1.5 in × t0.23 in
(58,000 psi)
Weight
5.4 kg / 11.9 lbs
Dimensions
(L × W × H)
240 × 105 × 84 mm
9.5 × 4.1 × 3.3 in
Model
HRS-936
Opening Force
39.2 kN (4.0 t) / 8,820 lbs
Opening Distance
70 mm / 2.8 in
Weight
6.0 kg / 13.2 lbs
Dimensions
(L × W × H)
255 × 155 × 110 mm
10.0 × 6.1 × 4.3 in
Model
HRS-946
Opening Force
34.3 kN (3.5 t) / 7,711 lbs
Opening Distance
206 mm (8.1")
Weight
8.0 kg / 17.6 lbs
Dimensions
(L × W × H)
338 × 152 × 142 mm
13.3 × 6.0 × 5.6 in
| | |
| --- | --- |
| Model | HRS-938 |
| Pushing Force | 36.3 kN (3.7 t) /8,157 lbs |
| Stroke | 100 mm / 3.9 in |
| Extended Length | 319 mm / 12.6 in |
| Retracted Length | 219 mm / 8.6 in |
| Weight | 3.1 kg / 6.8 lbs |
| Standard Accessory | Four Fingers Claw (fixed side and pushing side), Claw for Flat Surface (fixed side), 100 mm (3.9 in) Extension Rod |
Ogura Rescue Tools
Products Lineup